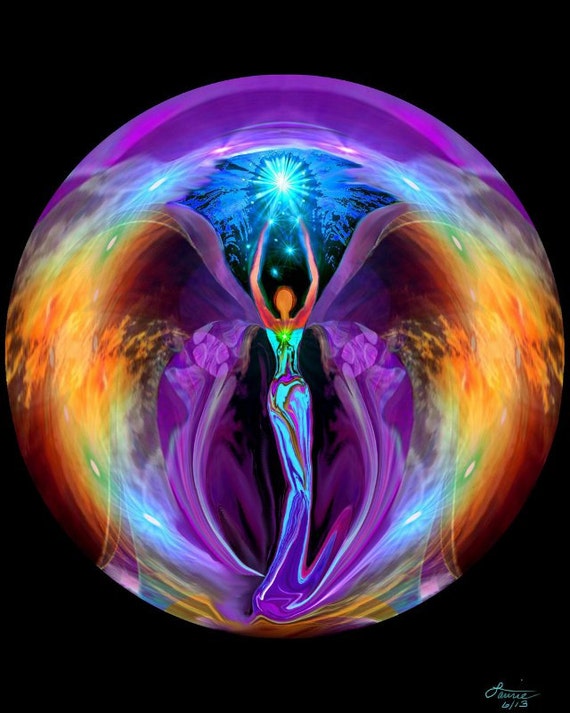 By: Marcus J. King
Darkness that surrounds me,
Stress that lies upon my soul,
All alone in this cold world
I felt like giving up,
to kill my spirit for good.
A voice called out to me and tells me,
"No, your voice must be known"
So I push forward on my journey…
not thinking HE is near,
I felt like giving up,
the unbelievable blessing happens….
I was gifted with an angel by my side.
To care for me, to protect me, to love me
in my darkness hour.
When I have felt, I couldn't take no more,
HE pushes me everyday
Giving me the added strength I need,
in my depressed state.
He guides me through and all I have to do,
is listen and wait patiently.
Thank you God for shining your light
and giving me an powerful angel.