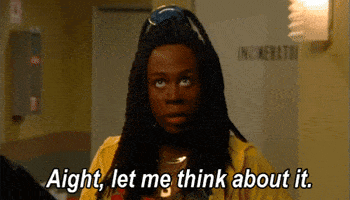 If you are having a bad day or going through somethings, just laugh. Find something to make you laugh. Hell it's about 20 million apps out here that has something funny on it. Laughter is joy to the soul.
Here some of the most greatest people that help me get through my days . . .
On Instagram (and probably other social media sites) we have:
They are all amazing in everyway but I am thankful for them creating great content!
WHAT DO YOU THINK OF THEM?