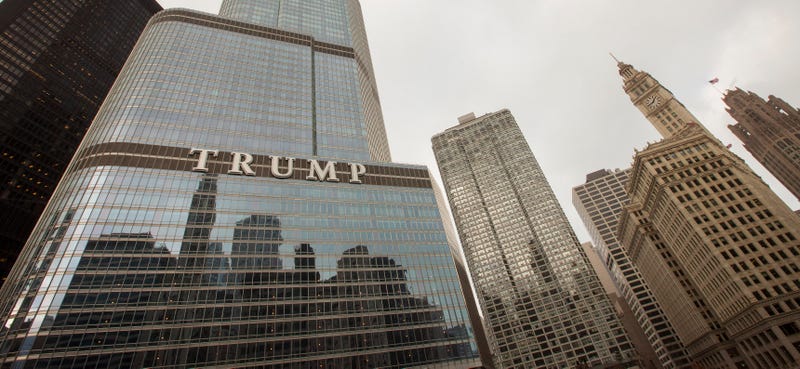 I just have to speak on it because it's important to say:
"2016 is the year of the election. Whatever happens in the coming months and years of Donald Trump's term is because of all the red states and voters who voted for him"
If we get our taxes raised…lose jobs,…go to war with another country….it will be because of this year in time and space, 11/9/2016 2am EST, that would have made a difference for the future.
Now if positive things come from this election then so be it but I think we should have had better candidates from the start. Its just not looking good folks.
To Trump supporters: What direction is America really going in?